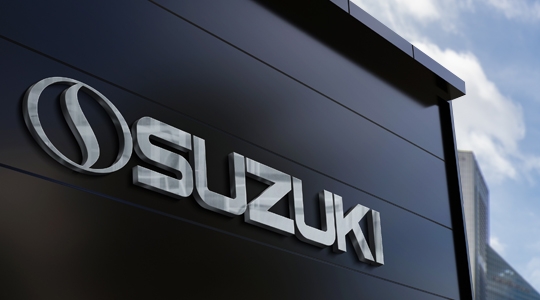 Based in Singapore, Suzuki Corporation Private Limited strives to become a global brand in the electronics industry. We intend to improve people's lives by adhering to quality, integrity, and innovation.
Suzuki, named after its founder Mr. Kazushige Suzuki san of Japan, signifies a "Bell Tree" symbolizes that the organization would develop from humble beginnings at the bottom and reach the most prominent the top. That would be achieved through R&D, product design, sales, and marketing, and quality and uniqueness.
Suzuki is an export-driven company whose primary positioning pillars are "value for money" and "customer service." The Corporation has placed a high value on branding and has invested heavily from the beginning to make Suzuki a recognized brand globally. The brands' strength made the founders obtain a worldwide trademark of the Suzuki brand for its relevant industries.
Suzuki supports the spirit of innovation while striving to be creative and sensitive to client needs. It helps strengthen the competitive advantage in the global marketplace. Suzuki would continue to innovate, offering futuristic and forward-thinking technological products.
The company will provide shareholders and investors with an attractive return on investment. Additionally, Suzuki will supply employees with an optimum work environment that helps them learn new skills and grow professionally for the future.