One Door Refrigerator ROA373EWIR/W
Specification
Climate Class: ST
Rated Voltage/frequency:220V AC/50Hz
Rated Current: 0.45A
Max. Power Consumption Of Led: 12V DC/1*2W
Gross Vol.: 373L
Fresh Food Storage Compartment Vol.:342L
Refrigerant Gas Type: R600a
Dimension: 592(W)x640(D)x1805(H)mm
Color: White
Insulation Blowing Gas: Cyclopentane
Net Weight: 74kg
Energy Grade: A+

Description

ONE-DOOR REFRIGERATOR
Model: ROA373EWIR/W
Digital Inverter Technology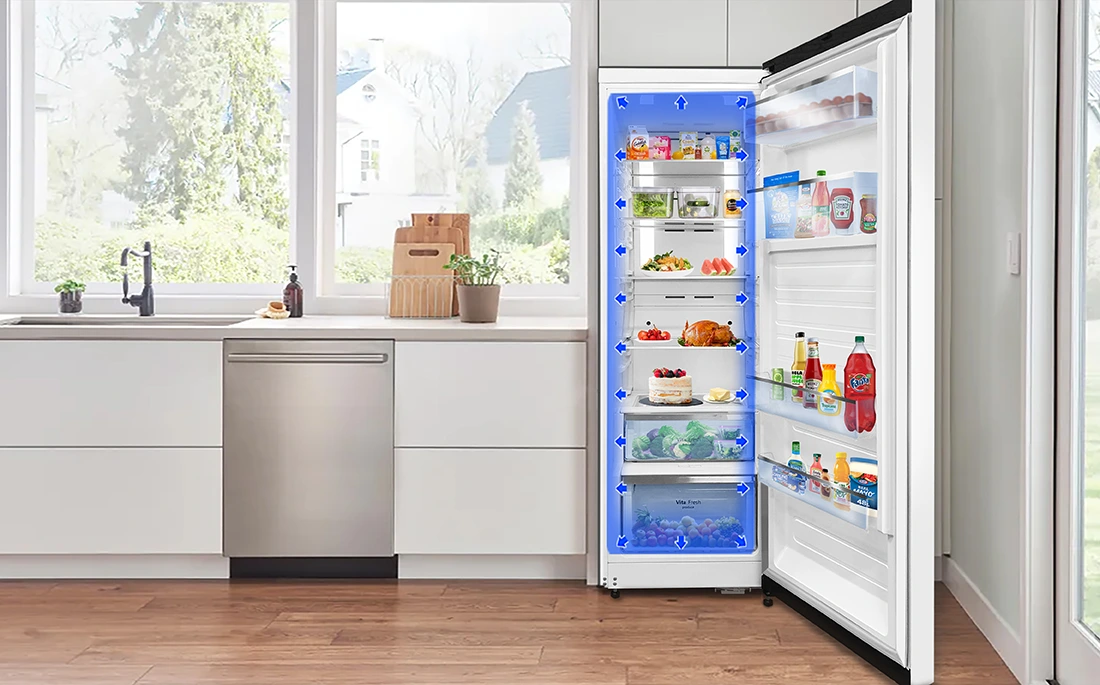 This Suzuki one-door refrigerator with a new design has an increased internal capacity, with 4 removable safety glass shelves, 2 drawers, and a fresh zone.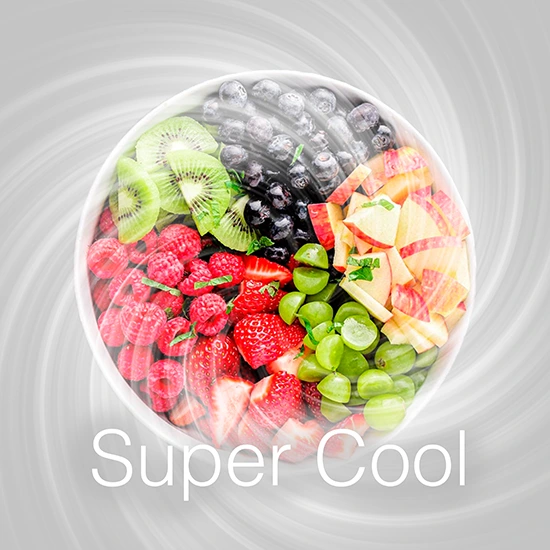 With the Super Cool function, the refrigerator reaches optimum temperature faster and uses less energy. The Power Cool function keeps the food fresh for a long time and quickly cools your groceries.
No Frost technology prevents the accumulation of frost on food.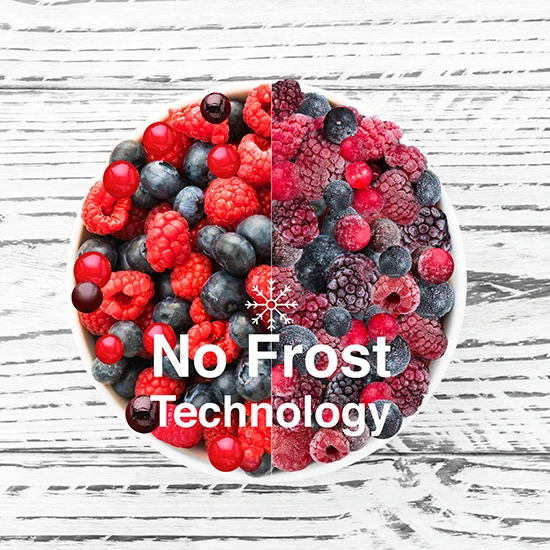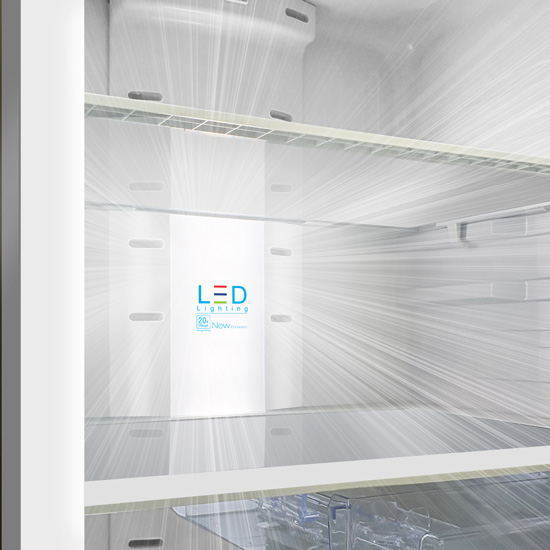 More brightness, less energy consumption.
The LED lighting on this Suzuki refrigerator is brighter and long-lasting. It lights up space inside by using less energy
The Digital Inverter Compressor ensures that less energy is used, noise is minimized and durability is enhanced.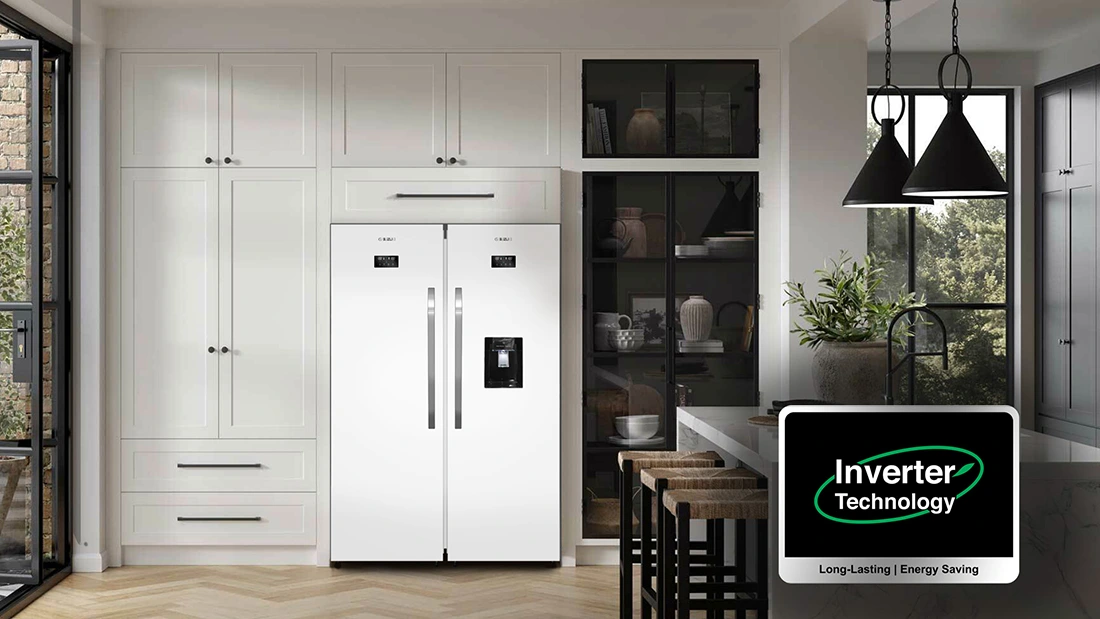 Wide range of temperature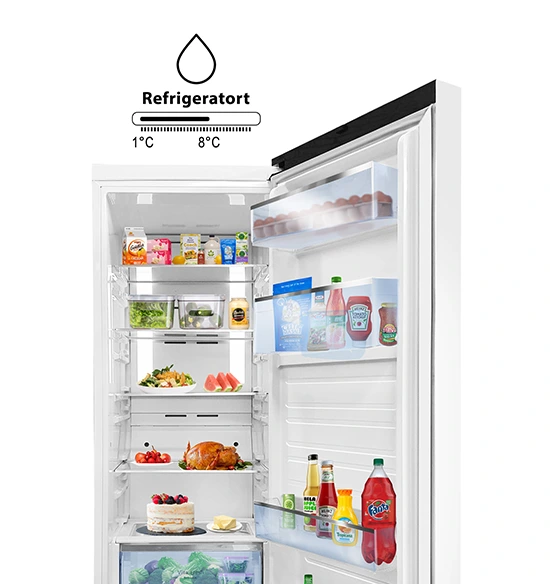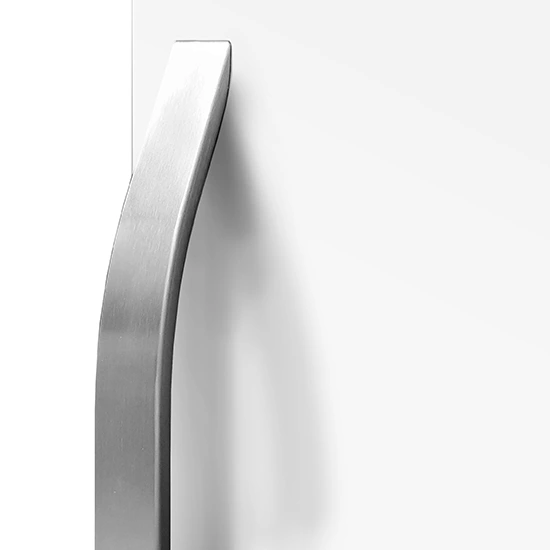 Ergonomic handle with a unique shape.
This Energy Grade A+ refrigerator has a digital touch control panel that allows you to control the refrigerator's temperature and other capabilities.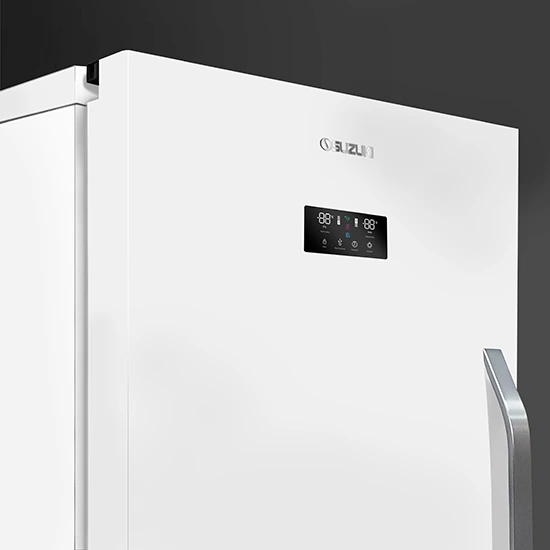 Neither manually filling ice trays nor constantly refilling water dispensers are necessary anymore. With this new technology, your Suzuki refrigerator can be directly connected to your home's water supply, providing a continuous flow of fresh, filtered water and ice.
Not only does this save time and effort, but it also ensures that you always have access to clean drinking water and perfectly chilled beverages.
Auto Diagnosis alerts you via the Digital Control Panel of any issues with the refrigerator.
Related products